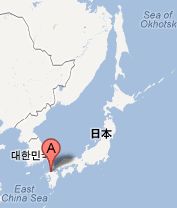 preface
The history of this new center starts at a point about 20 years ago with the start of UNBSSI: United Nations Basic Space Science Initiative (1991-2012).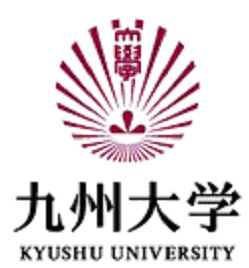 It was initiated by the United Nations as a long-term effort for the development of astronomy and space science through regional and international cooperation.
ICSWSE is based at Kyushu University, Fukuoka, Japan. In Japanese shall pronounce "Iku Sei"